We provide training and team capacitation on Generative AI for companies or teams.
Conquer the
AI Frontier:
Building
Intelligent
Solutions
Learn how to use AI with your copilot to accelerate your processes, cut out expenses and time, and have a skilled team and happy clients.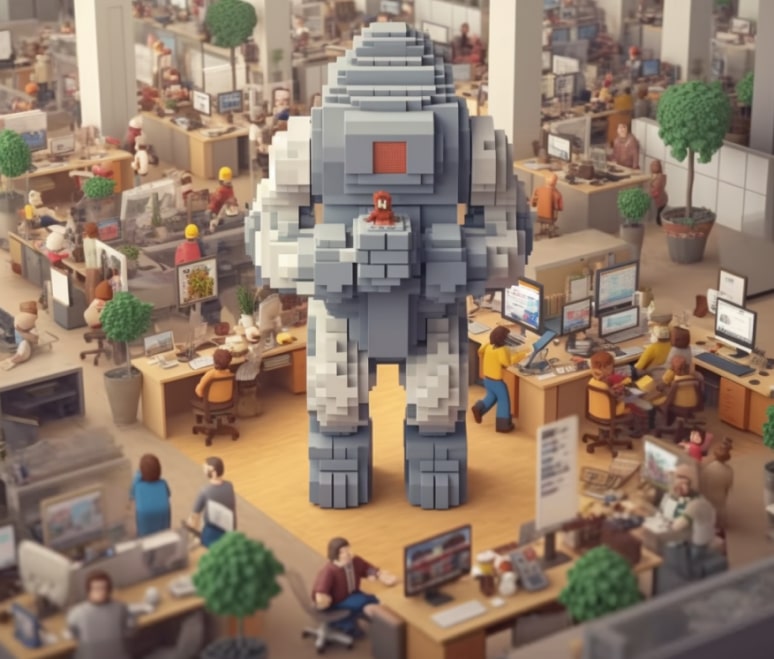 Ok,
but
how
does
it works?
The workshop and training is customized based on client. So if you are an advertising agency we focus on your creative concept needs and clients.
Or if you are a magazine group, we focus on the themes of your products like architecture, fashion and food.
I strongly suggest to be done in more than 1 day because of the amount of information and new things to absorve, its a dense and fully hands on workshop.
The timeline also can be adjusted by client, my initial suggestions are:
And
what
are we
going to
learn?
This also will vary depending on your needs as client, but a basic list is:
Midjourney from zero to hero. How to create your own private channel and even server with multiples channels with Midjourney bot on it. Also the exclusive Instaswap bot for face consistency in any AI creation!
You will learn about all Midjourney commands, parameters and functions, tips and tricks for better results, advanced prompting, using image as base, transforming ugly drawings into beautiful artwork.
We will see different styles, how to use them and where to find them. How to get the best from Midjourney gallery as a learning tool and even a trick to get 1 fast hour everyday for free! And all tailored for your market!
On Stable Diffusion (SD) first we will understand about what it is and why is so complicated. Depending on the devices your company operate we take a different way. If you have windows devices we will look at local installation and operation trough ComfyUI. If you have Apple devices we will learn how to set up Google Collabs and use Automatic1111 plus some platform options like mage and playground.ai.
We will learn about models, what they are, what they can do, how to find them, how to install them and how to get the best of models and combine them with loras and other enhancers. And I'll teach you how train your own SD model and use it in your creations with your client product, or person or even a artistic style or photography style.
We will master ControlNET, to have full control on poses and composition on SD and create amazing flows that will help your team achieve multiple results with better quality in less time.
On Dall-E is a quick tour. I teach your team about the interface, what you can do, some basic prompting and we jump into what matters. Outpointing and Inpainting techniques. So you can make fixes on images, those images been created with AI or not, or even expanding a picture or a piece of art to give more context on what is happening, is really magical.
The really fun part of the workshops. Is a new technology that is evolving everyday and honestly is not in a final stage in terms of quality, but is in a perfect stage to be used to what is intended to do, to quick sketch ideas and approve them with the client before moving into production. It cut costs and time and energy from the team in a completely new way.
We will touch Kaibe.ai and learn how to create videos directly from text, using an image as initial reference or even stylizing a whole live footage with a different style, perfect to test art direction approaches in the early stages of a project and take decisions based directly on what you see, no more imagining.
And we will also touch Runway Gen 1 and 2, to do some of the same in Kaiber but in a different way.
Now to the star of our roast. ChatGPT instantly became famous after launch doing to its incredible capacities. And believe me, most people don't have any idea on how to take the best of the tool and really get useful and incredible results.
We will learn how to properly talk to the machine, to get the best of the answers and the best type of content. We will learn how to set ChatGPT into a state of operation, how to train it with information, and how to co-create with the AI incredible results.
We will also check plugins and browser feature on ChatGPT 4.
And all of these content tailored to your market.
So if you are an Editorial company, I'll provide the whole content of the workshop shaped to the themes of your magazine. If you are a Game company I'll tailor the workshop to asset generation, concept art and even to bring more options of AI specific for your market.
On top of that I provide a 3 month support. You can send me and email or a video with your doubts and I'll answer you in a mater of 48 hours in the week days, plus a Notion link with all the links presented in the workshop, prompts and any material so during the workshop the attendants can be fully on learning and taking important personal notes and not writing down links.
If you need any specific think let's talk and figure out a way to collaborate.
Nice! but
why should
we learn
from you?
Since the first accessible AI's release on 2022, Mauricio Tonon had dive into this new world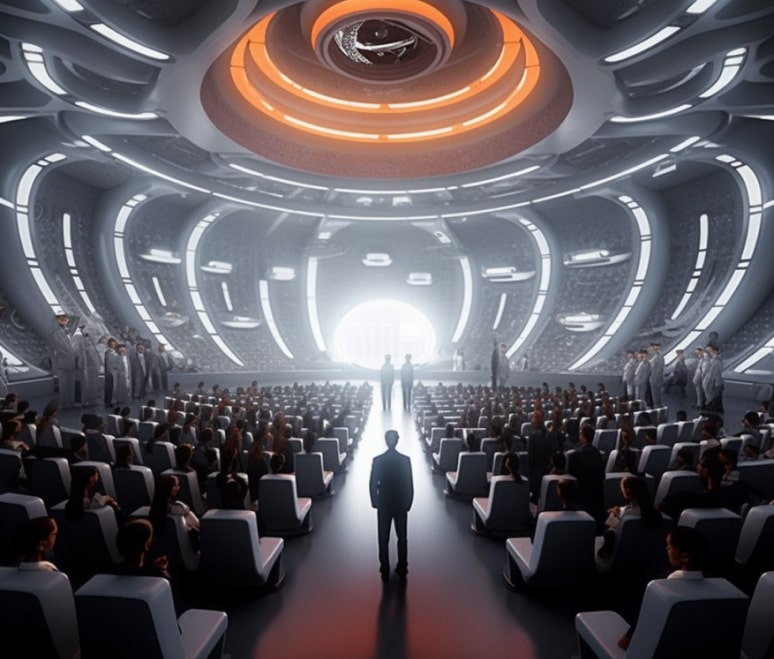 Awwwards JURY
AND TEACHER
WITH MORE THAN
300+ STUDENTS
As an awarded Designers and Art Director, I've been invited as an jury on awwwards where I've been helping shape the future of the internet trends.
For 2 years Mentor and Teacher at DesignLab.
In all my career I've helped 300+ students to start their career in design or be proficient in AI.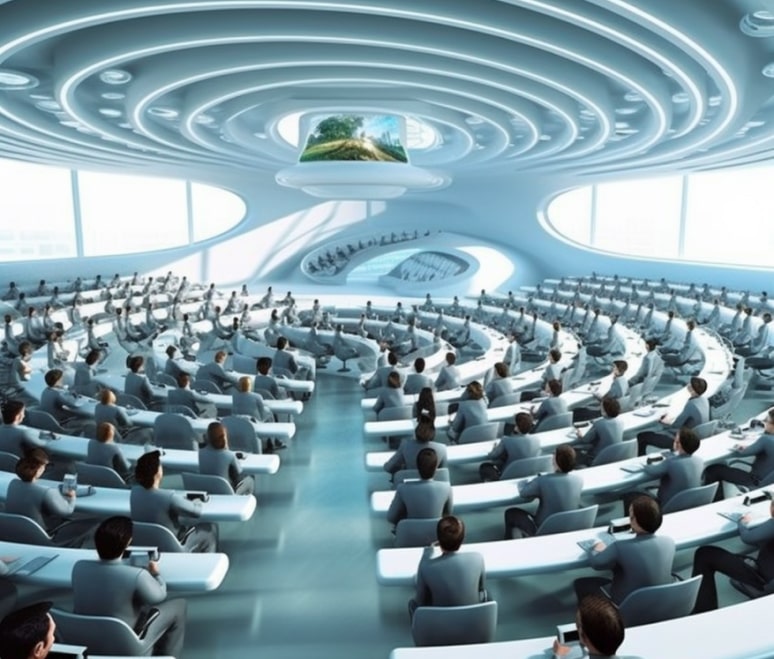 13+ YEARS
OF
EXPERIENCE AS
AWARDED
DESIGNER
FOCUSED
OPERATIONS AND
WORKFLOWS
I've worked on multiple fields of marketing, design and art, always interested in the ways and how's of the process. I've helped set up whole new agency areas based on AI, restructured the processes and assets of a data design agency, interviewed countless candidates and even interviewed my own boss once (Whaaa??).
I've always been involved on trying to find a way to do things better and more efficient, and AI is the best for that purpose.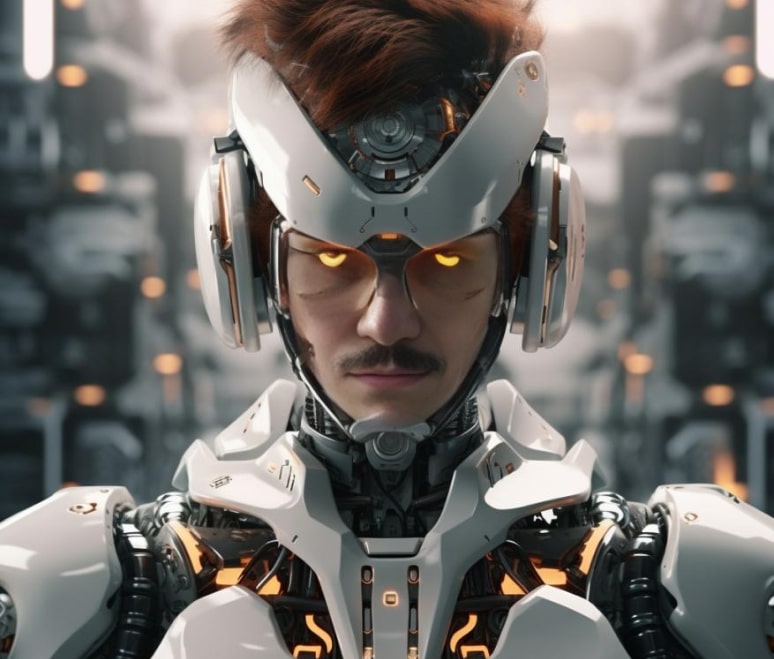 AI teacher
on
Awwwards
Masterclass
and
Mr. Marcel
School
Since the launch of Midjourney alpha on June 2022, I've been experimenting with AI on a daily basis.
With more than 40.000 assets generated among images and videos, I made my mission to stay on top of this topic and to always try to figure out the good ways of using it, and how to reduce the bad impact it can have. So Im testing and teaching lots of students right now on my AI courses on awwwards and Mr.Marcel.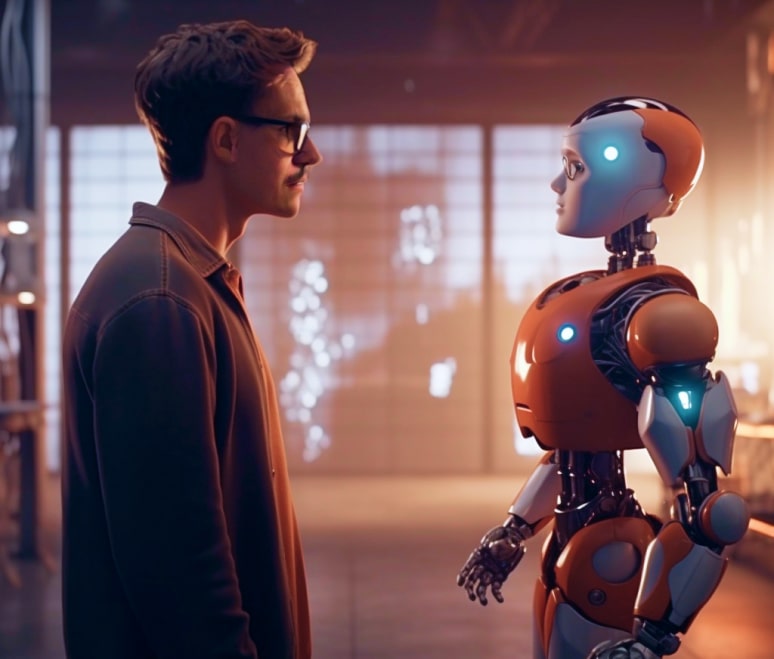 Nice! but why
should we
learn from you?
In the words of
our clients
Carlos Serrano
Chief innovation
& technical officer
BTOB
Mauricio Tonon has been our gateway to AI.
He has shown us the enormous
opportunities that adopting him entails, and with his didactic way of transmitting his knowledge, he has managed to get the team to adopt it to enhance their professional skills at work.
Llorenç Perelló
Departamento Creativo
RBA
Our experience on the course with Mauricio was exceptional. He demonstrated an ability to simplify complex concepts, allowing all participants to fully understand the content. In addition, Mauricio stood out for his creative approach when using artificial intelligence tools to generate amazing images and videos.
What people

that attended




the workshop

can do

?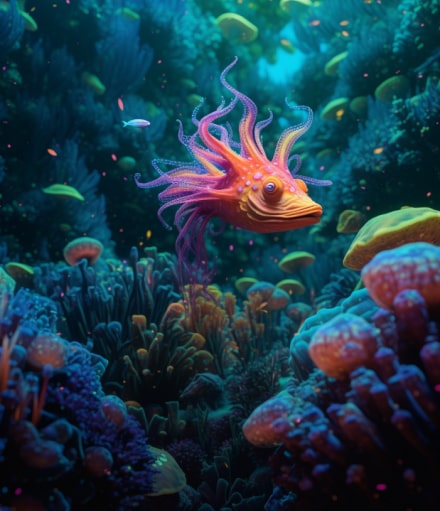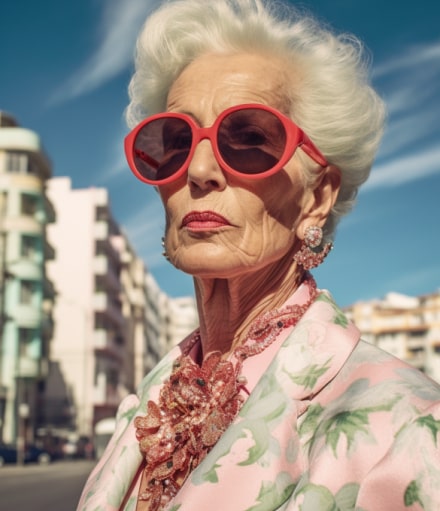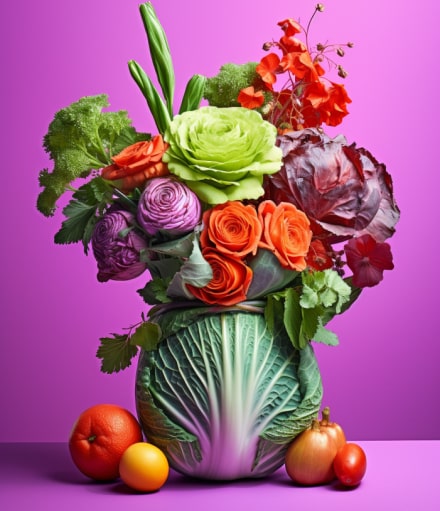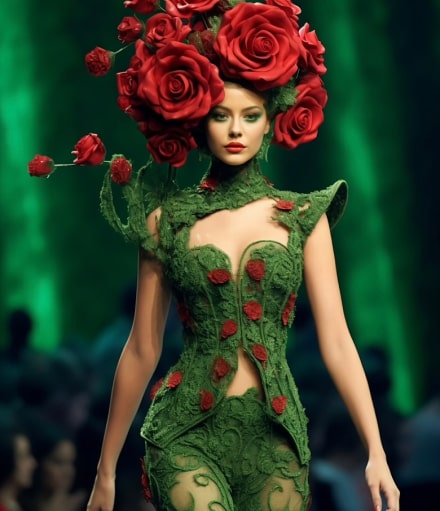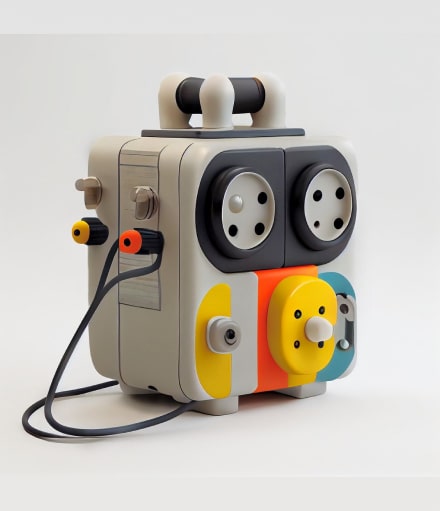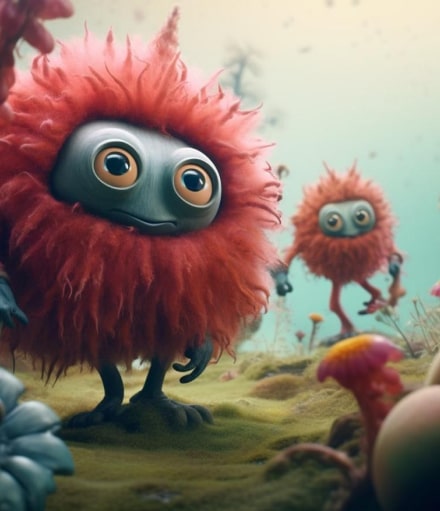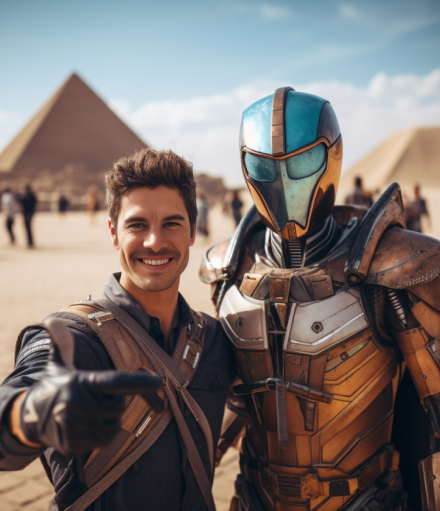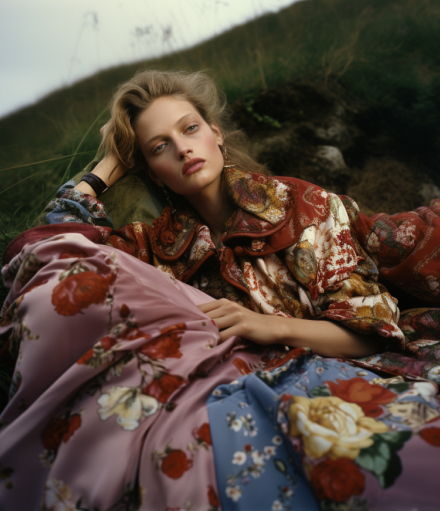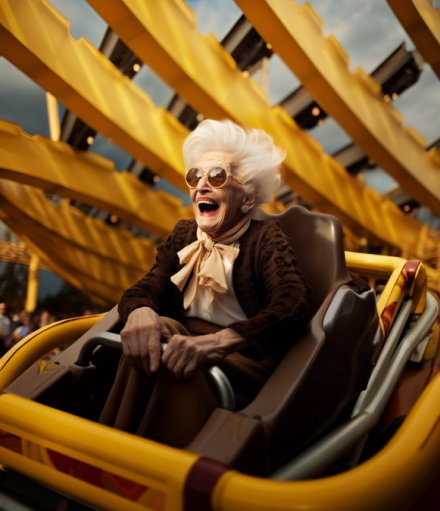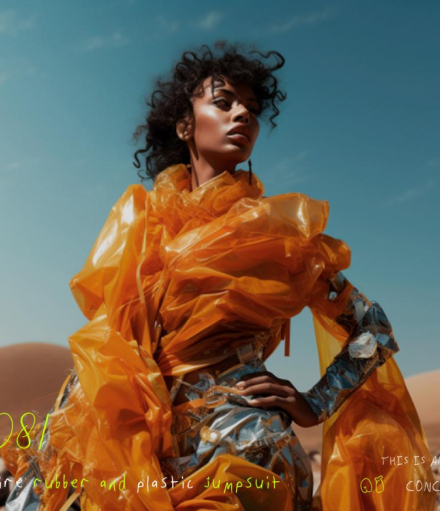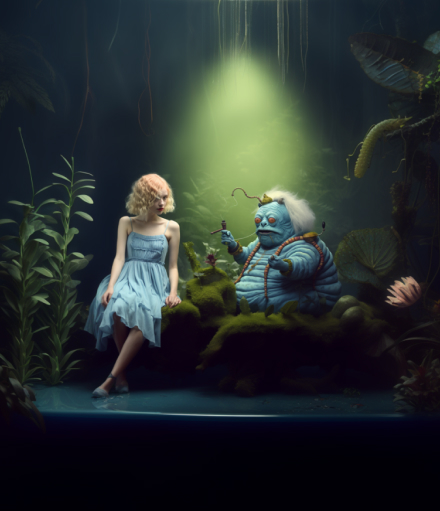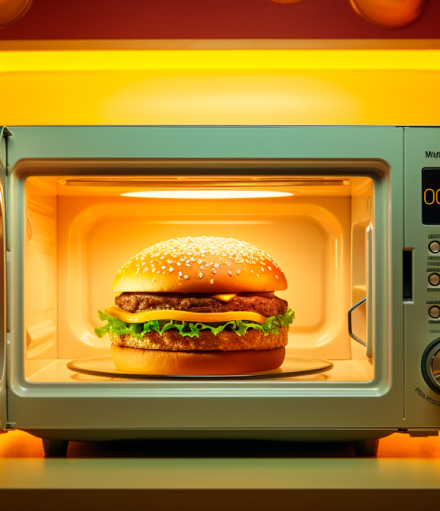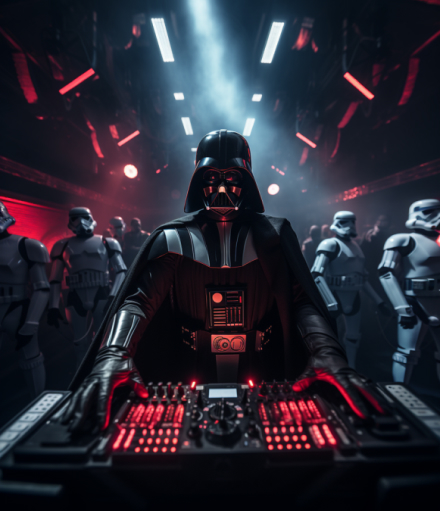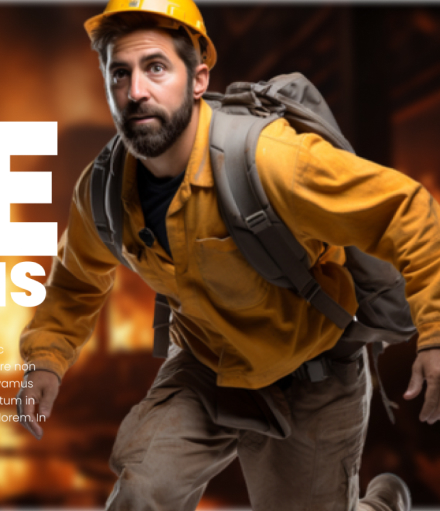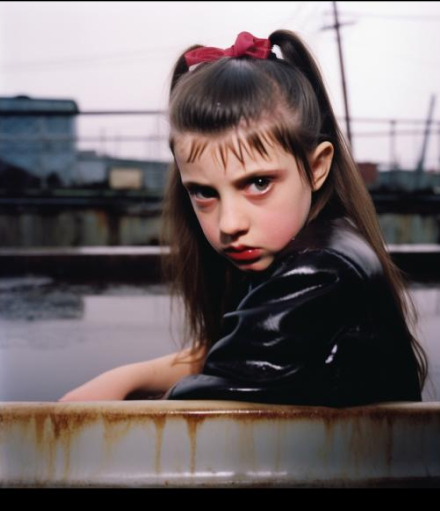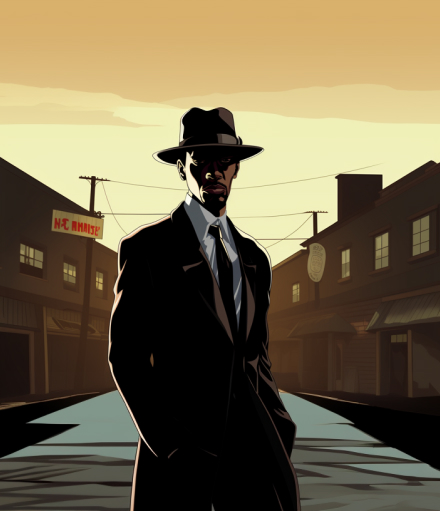 Is that it?
No its not!
Apart from the tailored content of the workshop, you will receive:
- A Notion link with all the materials and things we saw during the workshop for future checking, also this notion will always be updated with news.
- 3 months of e-mail/loom video support answering any question or doubt that can happen, receiving an answer in max 48 hours!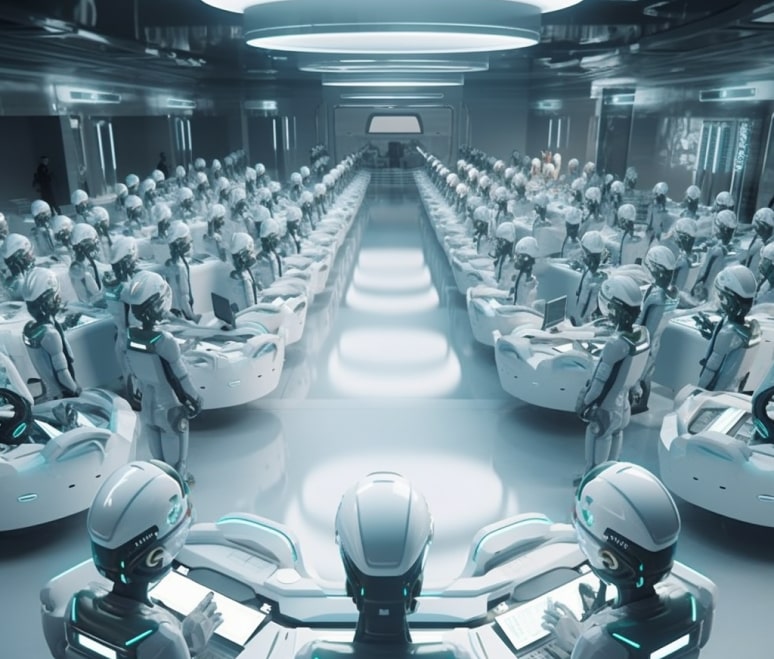 but what
about the
ethics?
I hear you, and while there is some aspects of it like far compensation for artists that had their images trained on that we can't change, its up to the companies and regulation, we can opt for proper learning the this new technology and use it in a good way.
Without any artist name in the prompts. With no intent of stealing some ones job. Trying to bias for good.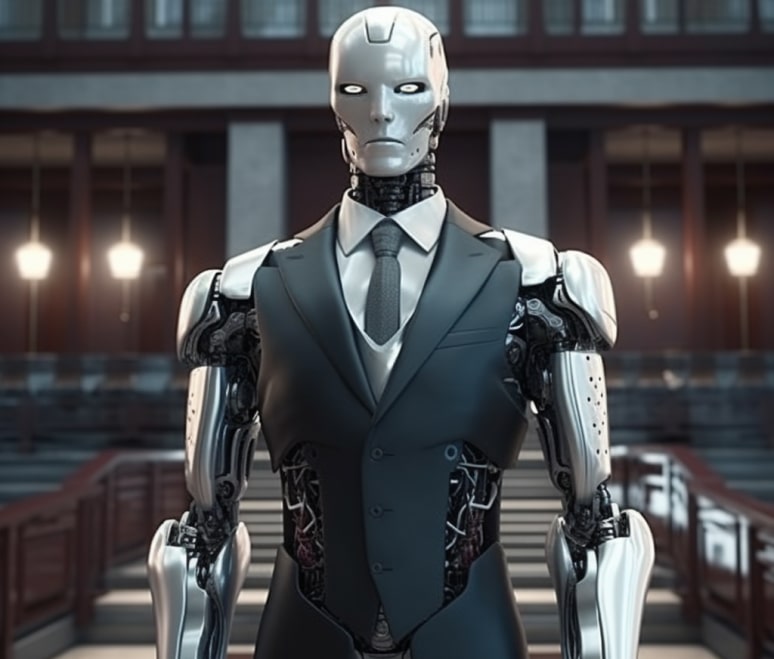 i have interest,




now what

?

Just fill the form and we will get in touch.

First we schedule a call to understand in depth your needs, and them I provide a timeline and a budget estimations that varies depending on a bunch of factors.

Everything clear and transparent.

Payments are made AFTER the workshop with an official invoice and 7 to 15 days to make the payment.